We are residential surveyors providing RICS home surveys, levels 2 & 3, and valuations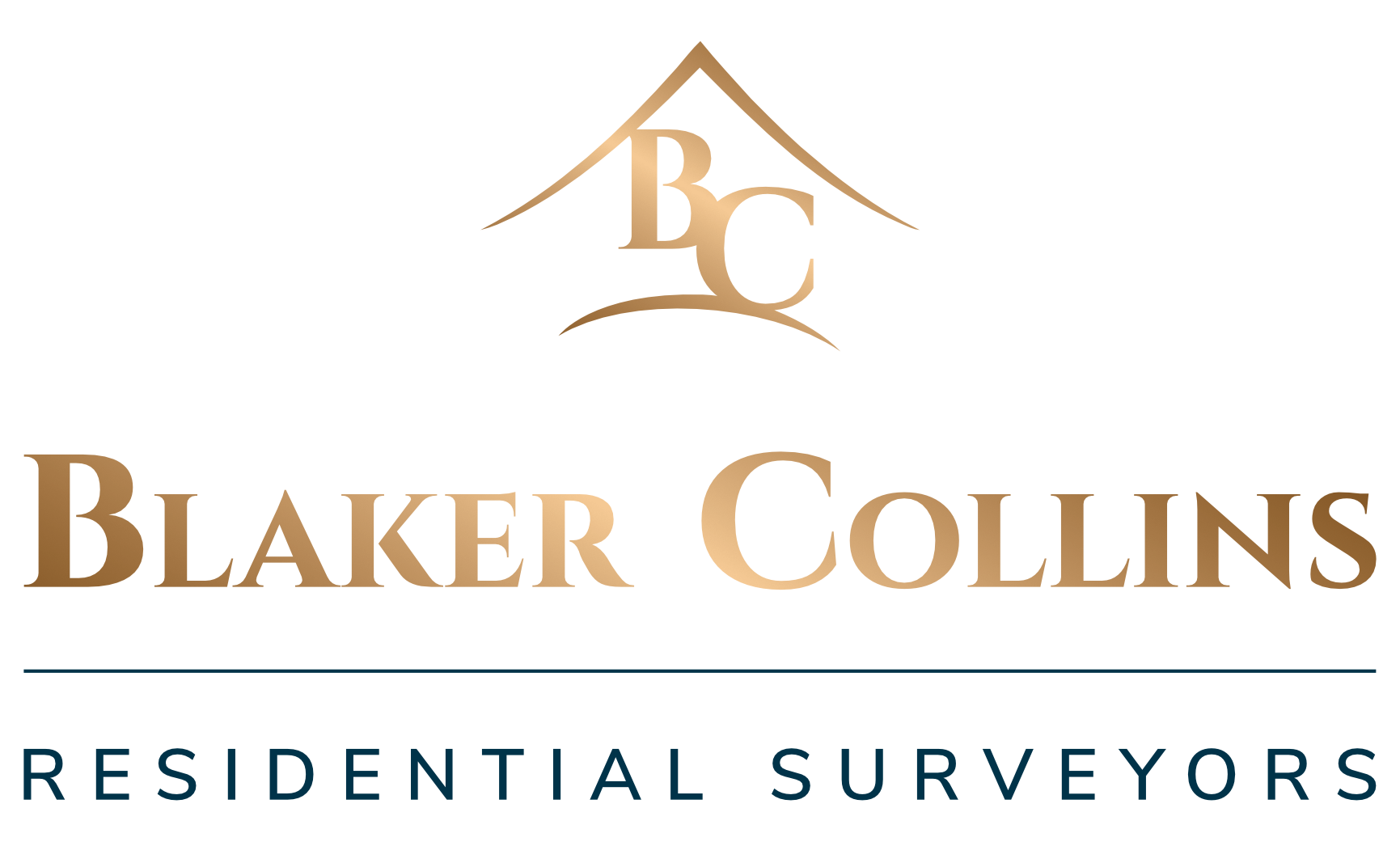 Experienced
Building Surveyors in East and West Sussex, Surrey and Kent
Here at Blaker Collins, we are well versed in carrying out RICS home surveys, previously called Homebuyers reports and Full Building Surveys, on a wide range of properties, from new to historical buildings.
If you are a first time buyer, or are well experienced in the house moving process, or maybe selling your house but want to identify any potential issues, we can help give you confidence to make a well informed decision.
We have a good coverage of the south east, including East and West Sussex, Surrey and Kent.
What people are saying about us on Google

James Ford
Honestly, an outstanding firm that you can really trust. House buying is never easy, however the Blaker Collins team really do make it easier.
They provided a comprehensive building survey service, with roof inspection. The report itself was extremely thorough, but what really made it a great service was the communication after the survey and delivery of report. Helping us to fully understand the details and recommendations.
We were managed by Gavin, who I have no hesitation in recommending. I know his team were key to the overall delivery of our service too, which was excellent.

Charis Kapodistria
Gavin compiled a comprehensive report which highlighted all the areas that needed our attention. It was well-written, easy to read and thorough. Following the report, he has been very responsive, patient and helpful with all our questions, helping us greatly during the buying process. I would recommend Blaker Collins to anyone seeking great service.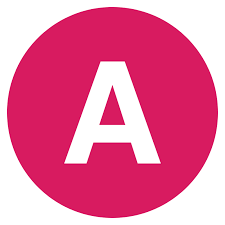 Amanda Severn
After getting a number of quotes I found Blaker Collins to be competitively priced. Sophie Blaker has been incredibly helpful, friendly and professional. She called me before the survey to discuss what type of survey would best suit my needs. After completing the survey she called me to give me an overview of how things went and then quickly followed that up with an extremely clear and thorough report. I have no hesitation in recommending Blaker Collins.

Jen Byrne
We recently engaged Sophie, Gavin and the team to conduct a full structural survey for a house purchase. They were meticulously thorough and professional throughout. The final report was particularly comprehensive, helping to guide our interpretation of often complex issues in a historic building by providing 100s of photos. They were on hand and responsive when we had follow-on questions to help prioritise matters that needed addressing through our solicitors. Wouldn't hesitate to recommend. A real find.
Get in touch / request a quote
"Gavin was fantastic and went above and beyond"

"The surveyor picked on absolutely everything, and the report was detailed and easy to understand. Had a follow up call with Sophie, the surveyor, who answered all my questions and reassured me."