Property Perspectives: Blaker Collins Blog
Welcome to Property Perspectives, your go-to resource for property buying, selling, and surveying in Kent, Sussex, and beyond. As a premier property surveying company, we offer expert insights and advice to help you confidently navigate the property market.
Our blog is divided into four key categories
Property Care & Sustainability
We believe that with the right information and guidance, everyone can navigate the property market successfully. So whether you're looking to buy your first home, invest in property, or embark on a career in home surveys, you'll find valuable resources here.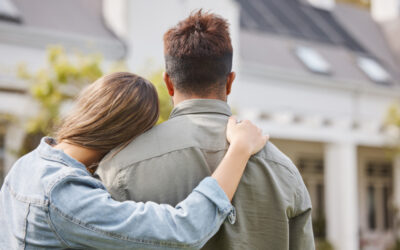 Unlock the real value of your property with insights from a RICS valuer Benefits of hiring a RICS-qualified valuer...
read more