RICS Valuation – Expert Property Assessment Services

We're your friendly neighbourhood experts for top-notch RICS Valuation services in Sussex and Kent.
Whether you're curious about your home's market value or need a building reinstatement value for insurance, our lovely team of RICS registered valuers is here to help you out with accurate and trustworthy valuations.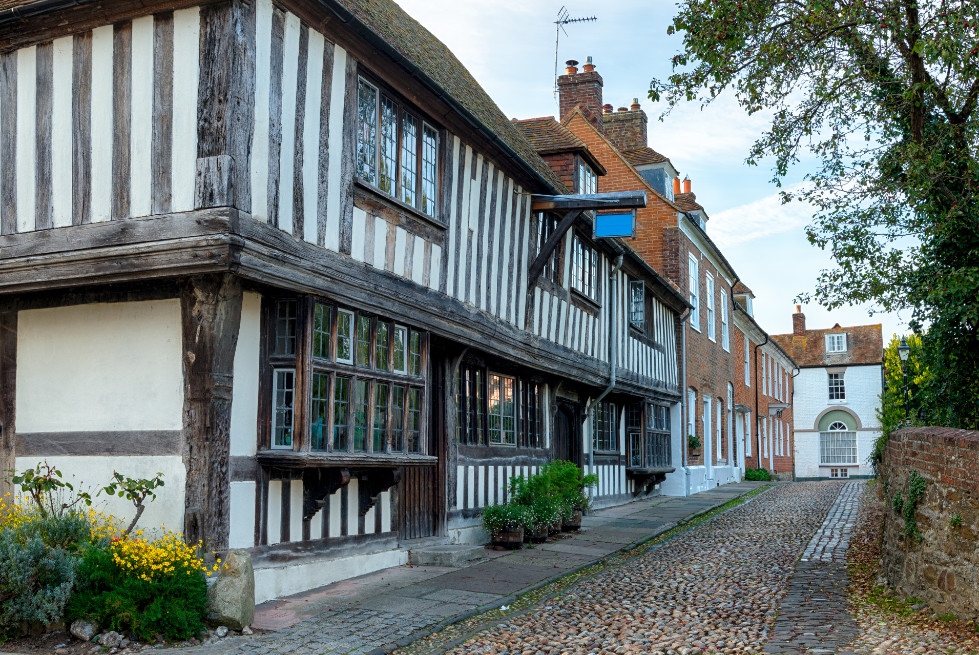 What this service includes
If you require a market value of your home or potential home by a RICS registered Valuer. This could be for purposes such as: –
Help to Buy
Shared ownership
Tax or Legal (Divorce, Inheritance tax, Capital gains tax)
Purchase
Thinking of selling – how much is my house worth?
As RICS Registered Valuers, we will provide you with a comprehensive report which adheres to the RICS Red Book valuation standards. We are committed to openness and transparency. We can also provide a building reinstatement figure often used for buildings insurance purposes.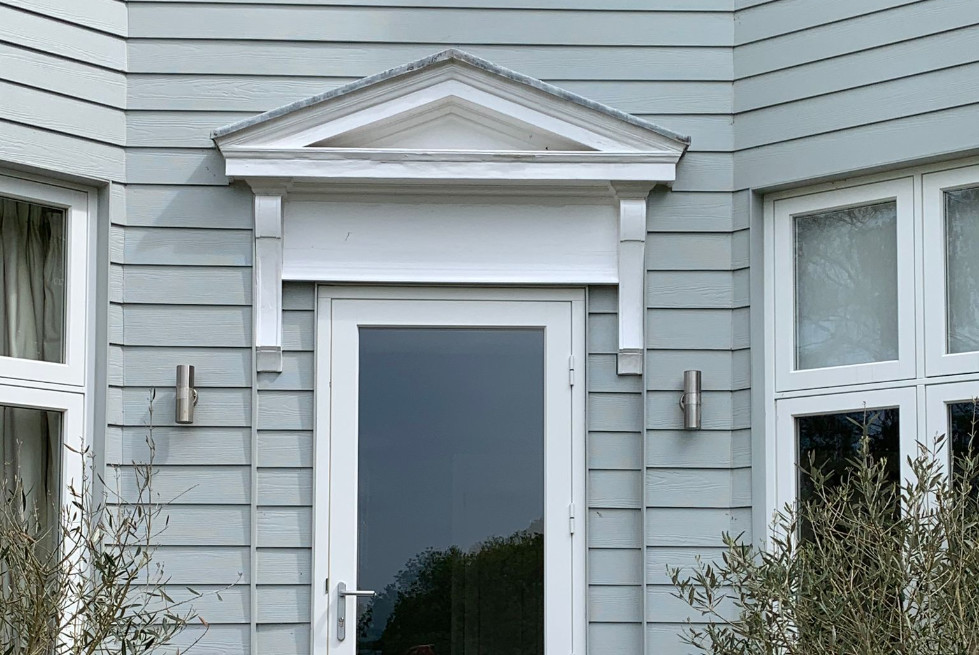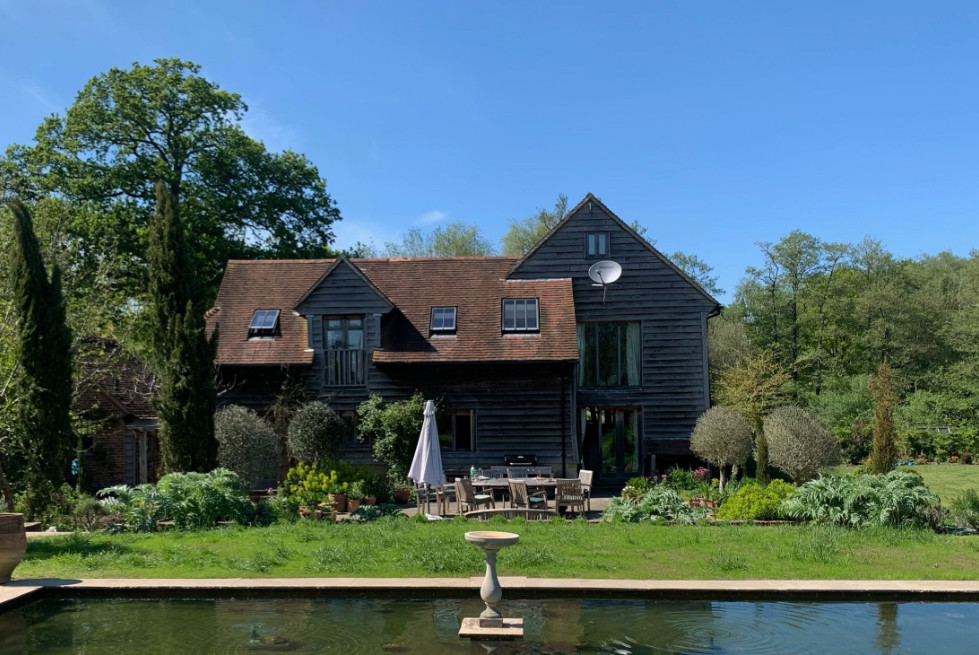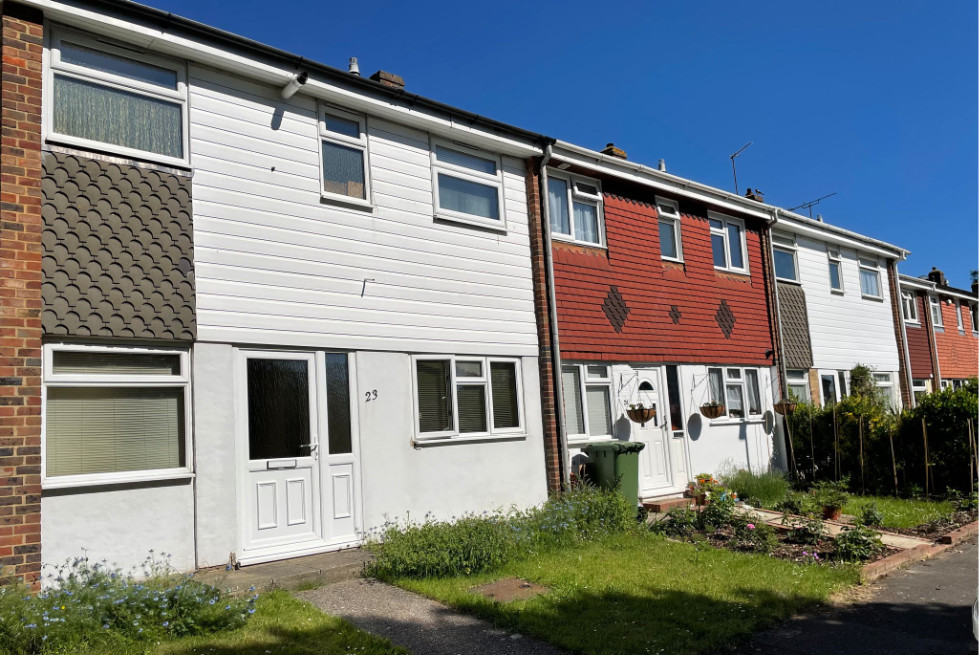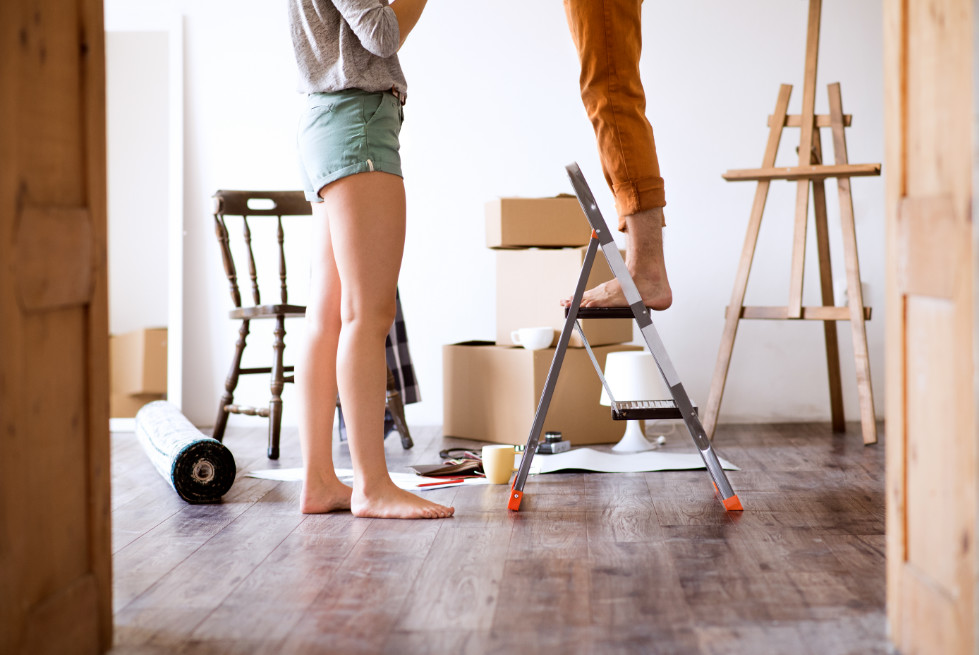 Why Choose Blaker Collins for RICS Valuation?
At Blaker Collins, we value clarity, transparency, and simplicity. We aim to provide detailed and understandable valuation reports, using the RICS traffic light system to offer clear insights into your property's condition. With experience spanning modern flats to historic buildings, we ensure accurate and reliable valuations every time.
Our Efficient RICS Valuation Process
Our RICS Valuation service is efficient and thorough, utilising advanced technology for precise data. We aim to deliver detailed reports within three working days, adhering to RICS standards. Our team is always on hand to discuss your needs and offer honest insights into your property's value and condition.
Simplicity
We hate jargon! So we do our best to use simple, easy to understand terms, pictures, diagrams and the RICS traffic light system, to let you know what we think.
Expertise
We have proven experience in a wide range of properties, from modern purpose built flats to historic buildings.
Efficiency
We aim to provide your report within an average of 3 working days, allowing time for reflection as required by the RICS – Dependant on property size of course!
Technology
We use the latest onsite technology to help obtain as much accurate data as possible.
Approachable
We love to chat! We are friendly and helpful throughout the process, and aim to give you an honest overall opinion.
RICS Regulated
We comply with the RICS Home Survey Standard. We are RICS Registered Valuers, and are regulated and audited by the RICS.
Looking for a reliable RICS Valuation in Sussex and Kent?
Contact Blaker Collins today for a personalised and accurate property valuation! Reach out for a no-obligation quote and experience our top-notch service quality.