What this service includes
This report focuses its attention on older or run-down properties, buildings that are unusual or altered, or where major building works are planned. It costs more than other RICS reports since it includes detailed information about the structure and fabric of the property.
The report describes the form of construction and materials used for different parts of the property. It describes the condition and provides an assessment of the relative importance of the defects/problems.
It also:-
Describes the identifiable risks of potential or hidden defects in areas not inspected
proposes the most probable cause(s) of the defects based on the inspection
outlines the likely scope of any appropriate remedial work and explains the likely consequences of non-repair; and
makes general recommendations in respect of the priority and likely timescale for necessary work.

we are also able to provide an estimate of costs for identified repairs if agreed with you in advance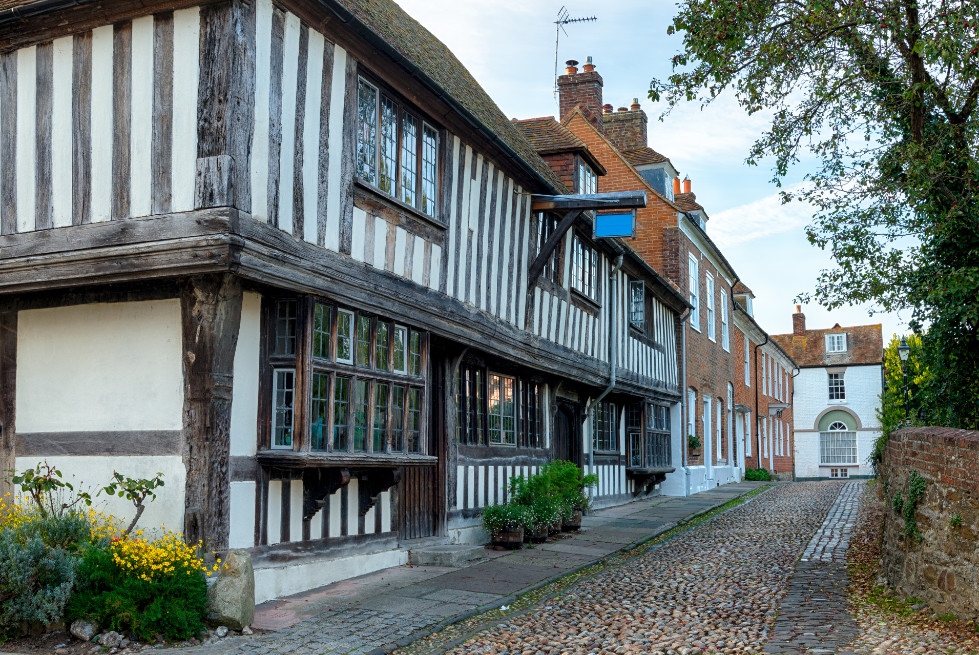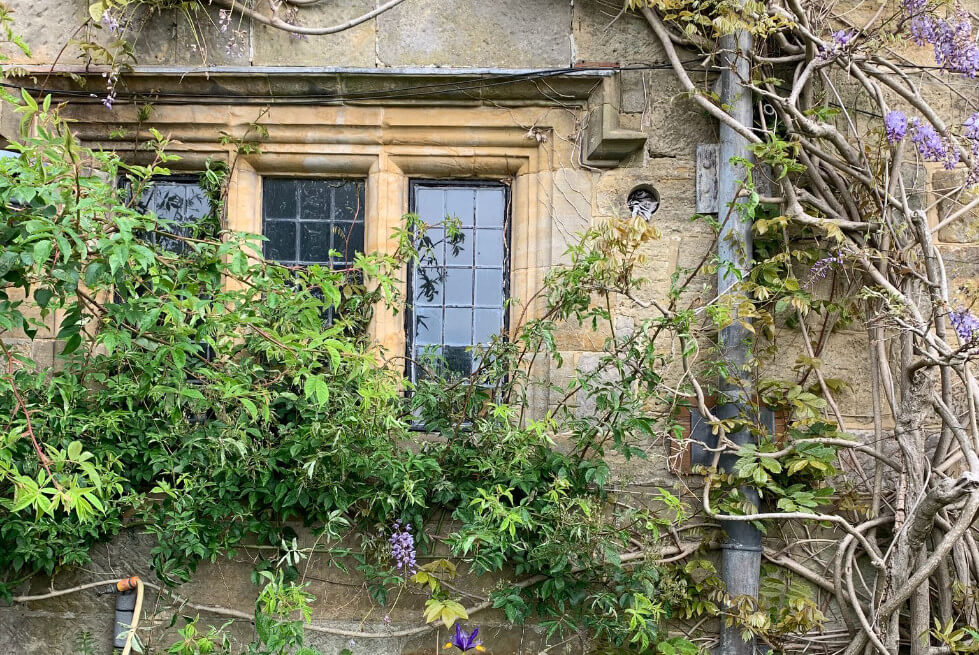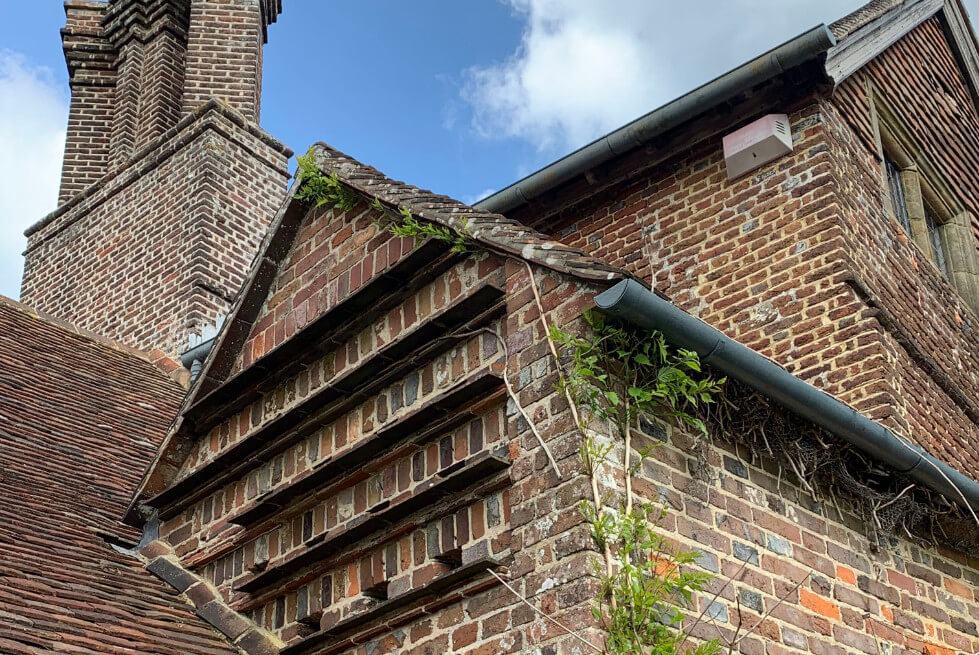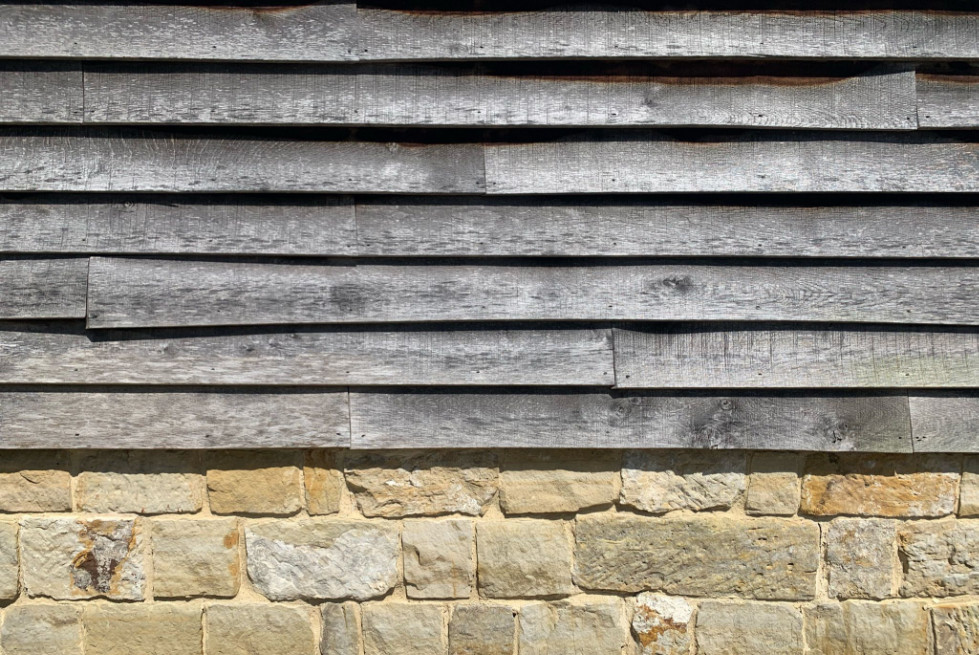 Reasons to choose Blaker Collins
Simplicity
We hate jargon! So we do our best to use simple, easy to understand terms, pictures, diagrams and the RICS traffic light system, to let you know what we think.
Expertise
We have proven experience in a wide range of properties, from modern purpose built flats to historic buildings.
Efficiency
We aim to provide your report within an average of 3 working days, allowing time for reflection as required by the RICS – Dependant on property size of course!
Technology
We use the latest onsite technology to help obtain as much accurate data as possible.
Approachable
We love to chat! We are friendly and helpful throughout the process, and aim to give you an honest overall opinion.
RICS Regulated
We comply with the RICS Home Survey Standard. We are RICS Registered Valuers, and are regulated and audited by the RICS.